TransilvaniaOK: Call for Papers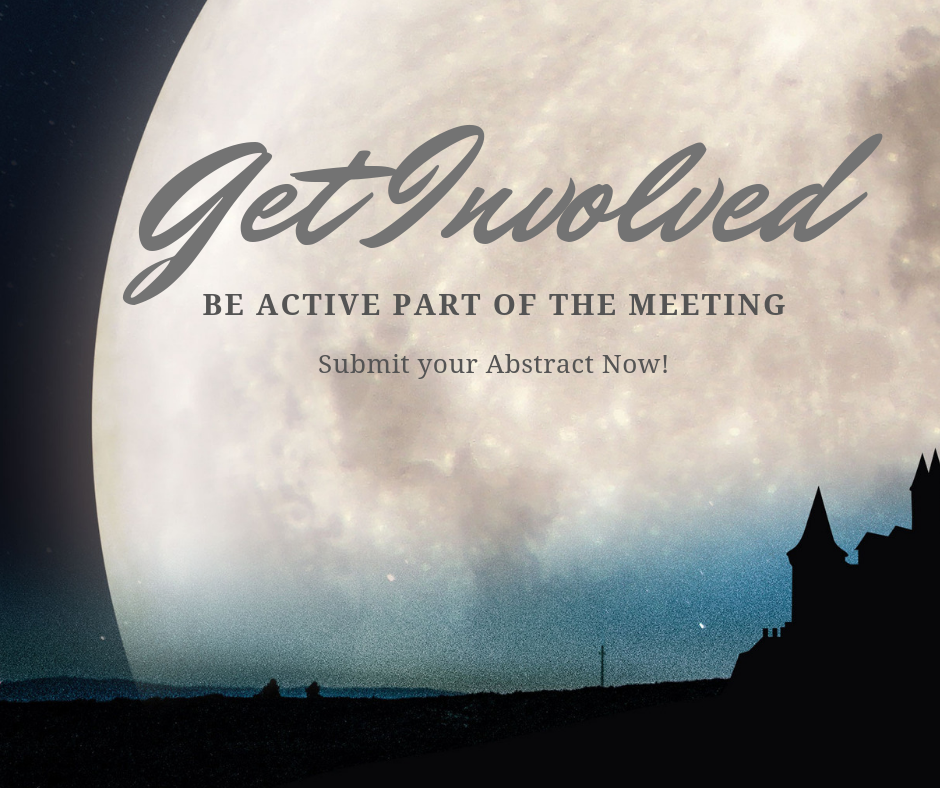 Abstract Submission
Get involved: submit a paper or a case report. The Program Committee invites you to submit an abstract for the EurOK Congress 2017: VeniceOK.
Scientific and Clinical Papers
Scientific abstracts will be considered on any topic related to orthokeratology, corneal molding and myopia control. Abstracts should be structured. They must be 250 words or less. The subject matter should be topical and must contain original data.
Case Report Competition
Do you have an interesting or unusual case that you managed in your practice? EurOK is pleased to announce a case report competition to be held at the EurOK Meeting 2019 - TransilvaniaOK. You are invited to submit abstracts of no more than 250 words detailing the case and interesting discussion points. Cases will then be selected for a short presentation at the congress. At the end of the session a prize will be awarded to the case report deemed favorite by the audience.
Deadline
All abstracts must be submitted in English and will only be accepted online. Abstract Submission closes on October 15th, 2019. Late submissions will not be considered. Please email enquiries regarding abstracts to: info@orthokeratology.eu
Only Meeting Attendants can make a Free Paper Application
Fill in this form to make your submission. When done, press the "Submit" button at the bottom of the page.
---